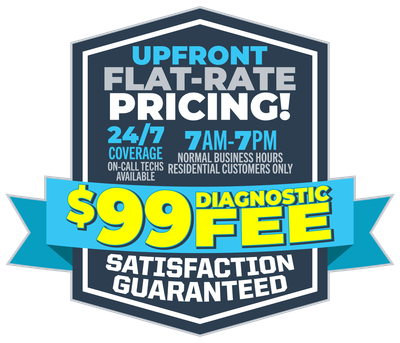 Proudly Serving OhioSouthern, Ohio:
Portsmouth, Wheelersburg, Ironton, Chesapeak, Proctorville, Gallipolis, Jackson, Lucasville, McDermott, West Union, Piketon, Chillicothe, Circleville, Grove City and surrounding areas.
CJW Heating & Air is dedicated to providing the best possible solution for your home or business. You can count on us to provide you with a system and solution that fits your unique needs, and since we've installed many systems in this area we've earned a reputation for doing the job right the first time.
Why should you trust your most precious asset with a company you know nothing about? The answer—you shouldn't. That is one of the reasons that CJW Heating and Air stands out. We want to build a relationship with you and your family that will continue in the years to come. From the blustery days of winter to the heated, humid days of summer, CJW Heating and Air is just a call away. We have both the knowledge and the experience you need to keep your home comfortable for you and your family all year round.
In addition to keeping your equipment working, we help you save money on your fuel bills. With Energy-Efficient equipment, your home can stay comfortable without draining your pocketbook. Do you have a family member with allergies? We help ensure that they as well as many others concerned with the quality of the air they breathe stay healthy. Call CJW Heating and Air for reliable Furnace replacement in Ohio. For discounts on your Furnace repair in Ohio, contact CJW Heating and Air.